MATT MANZARI
BEYOND THE BURN
Wake for warriors JUNE 2019
A PASS THE HANDLE event located in Charlotte, North Carolina. Matt will be partnering with Wake for Warriors to share their passion for water sports with injured, military veterans.
OUTDOOR INDUSTRY ASSOCIATION
June 2019
The Outdoor Industry Association is a membership-driven trade organization for the outdoor industry. They are a force for the industry in recreation and trade policy, sustainable business innovation and increasing outdoor participation. Matt will be speaking to OIA's members at their yearly summit.
Solid rock bible camp july 2019
Matt will be traveling to Alaska to teach students how to wakeboard at Solid Rock Bible Camp.
BEYOND THE BURN
"As a professional athlete I did things nobody else in the world had ever done. In my survival of electrocution from over 12,000 volts, I recovered in ways nobody has seen before. Though my life will never be the same, I face my daily challenges with a positive mindset. I defy the odds and you can too".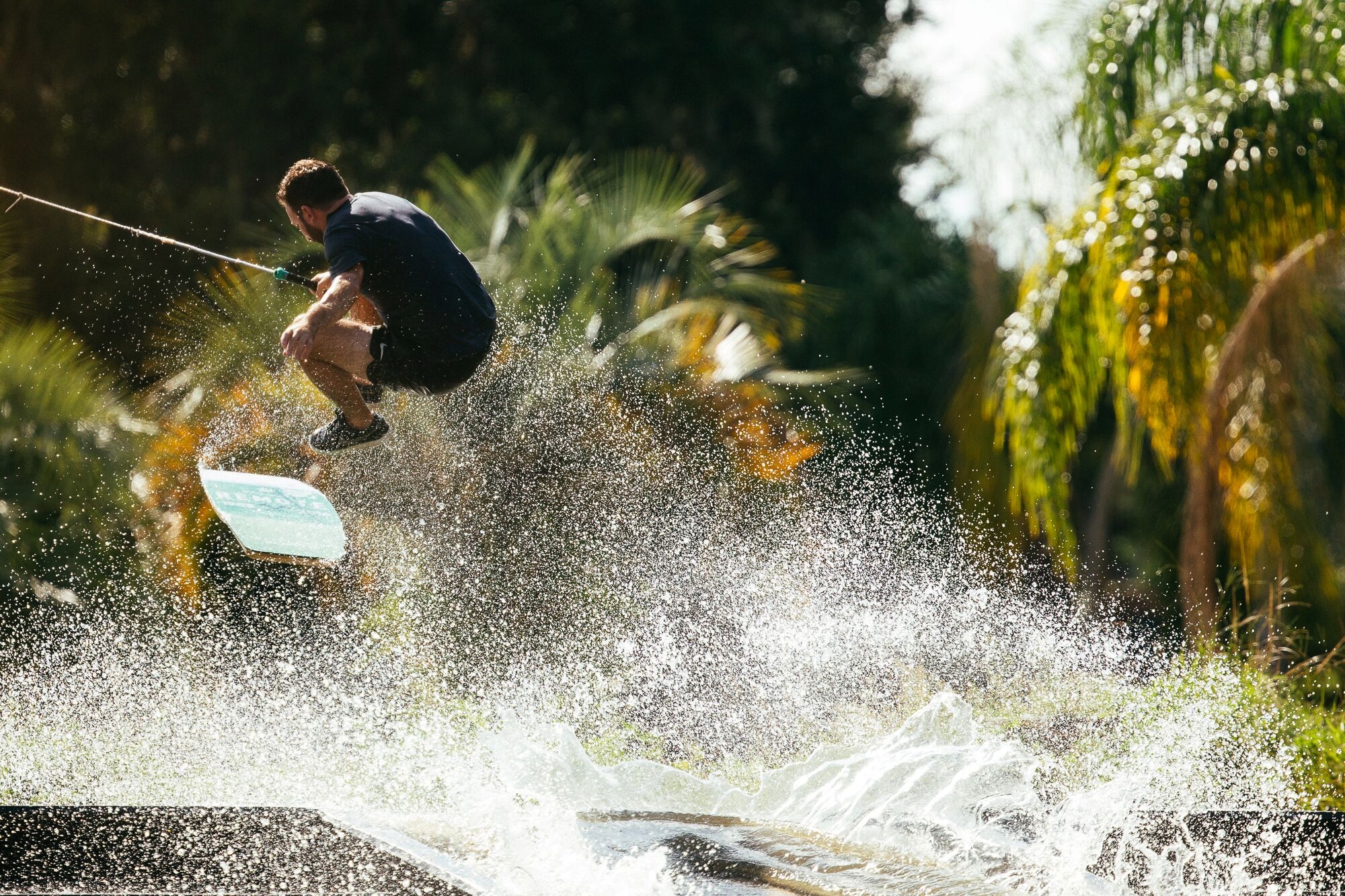 Victorious Living Magazine